Uncommon car. Uncommon effect.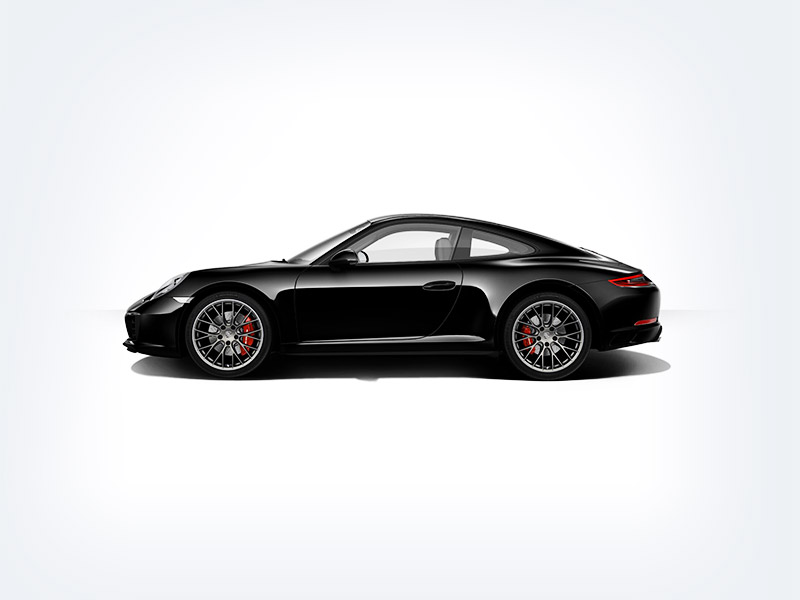 For over 70 years Porsche has been making uncommon cars for uncommon people. But what makes Porsche uncommon? Could driving a Porsche have addictive traits? We teamed up with cognitive neuroscience professor Victor Lamme, to conduct a unique experiment to understand the effect a Porsche has on the brain.









The brains behind the research
Prof. Dr. Victor Lamme, Professor cognitive neuroscience University of Amsterdam, CEO of Neurensics.
The research was done by Neurensics and Prof. Dr. Victor Lamme. Neurensics is a pioneering research agency that uses the latest in fMRI equipment. Both stand behind the results and research methodology. The full research report can be downloaded here.